Bring fine dining home with curbside pickup of our Chef's 3-course menu, Tue-Sat evenings
Dine in with us inside our charming cottage or on our freshly renovated heated outdoor patio, Tue – Sat evenings.
Modern Californian Cuisine
All Spice 1602 S El Camino Real San Mateo, CA 94402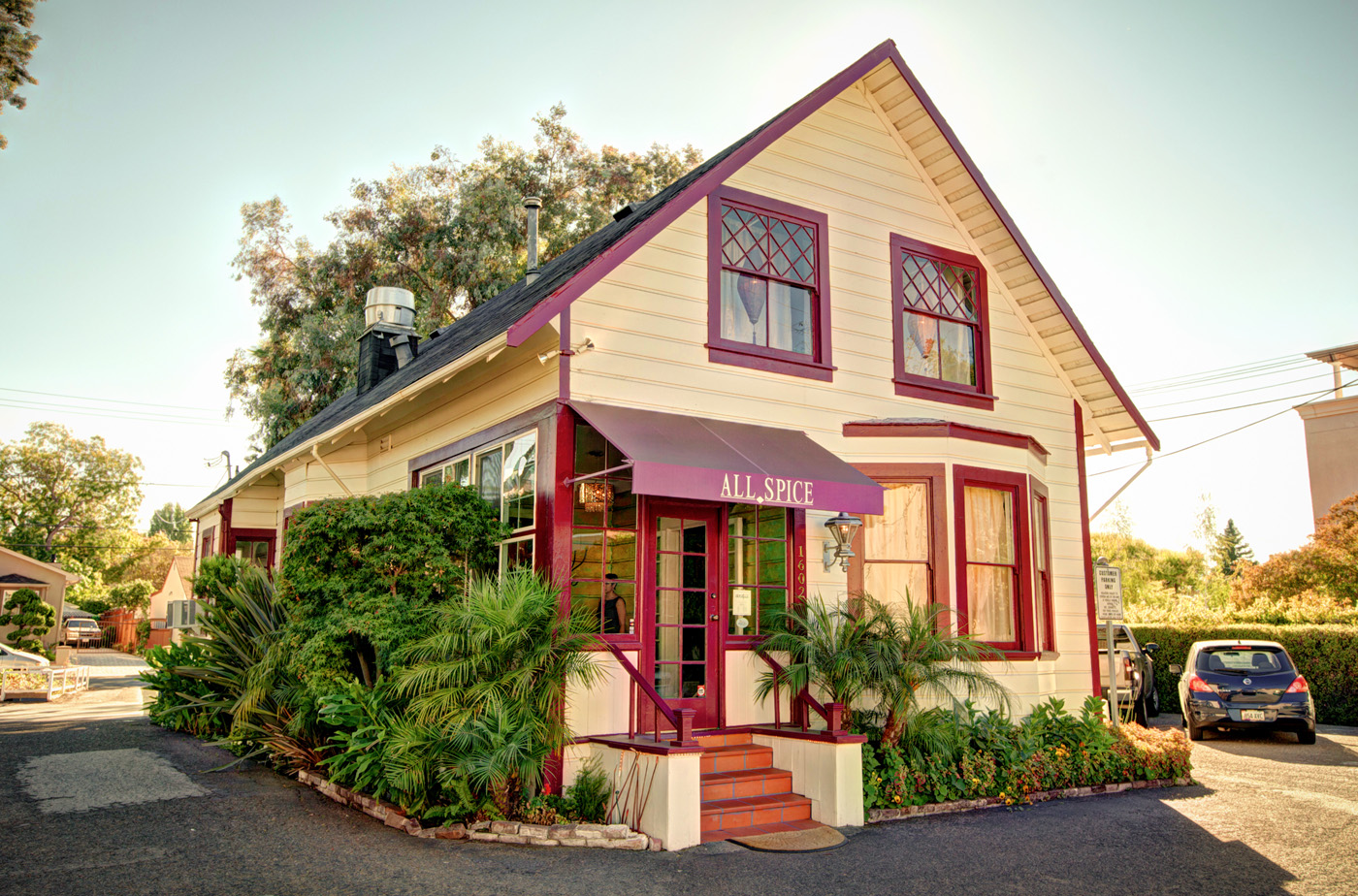 Gift Certificates
Purchase a gift certificate instantly by email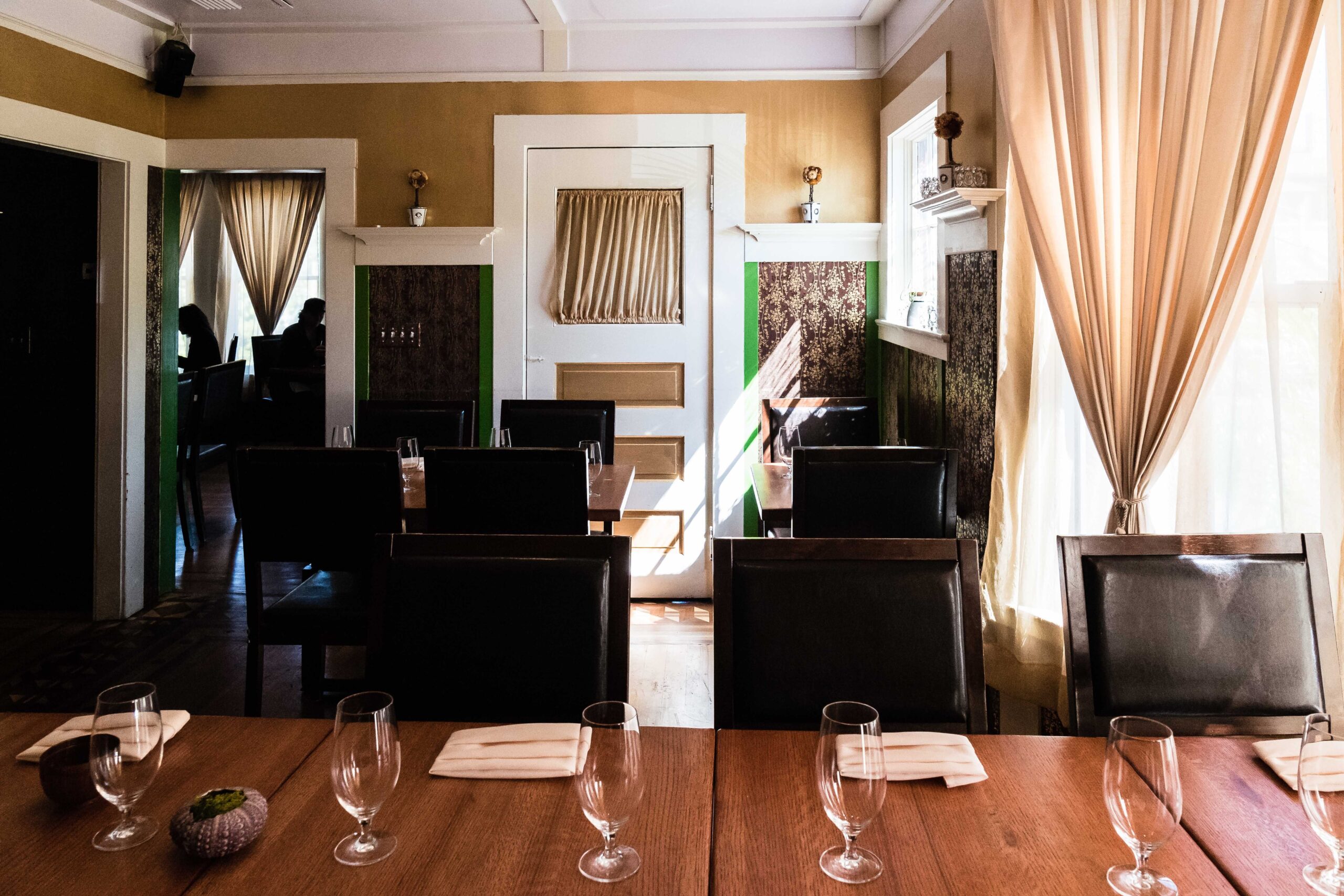 Private Dining
Groups of up to 18 may reserve a full dining room for a special event. The full restaurant will accommodate up to 40 guests for a buy-out. Please note that individual rooms are only available during our regular operating hours currently Tue – Sat evenings. Click below to get more information and submit a request.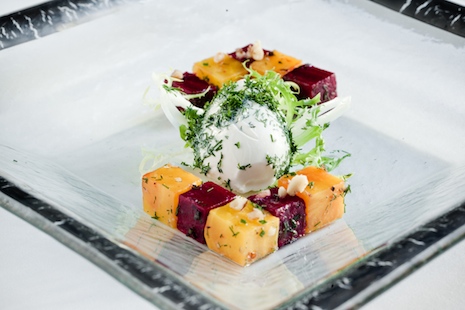 Details
We are currently serving Tue -Sat dinners inside and on our heated, covered outdoor patio. We offer the majority of our menu for curbside pickup in tandem with in-house dining. We reserve the right to modify this schedule at any time.
Contact us:
(650) 627-4303